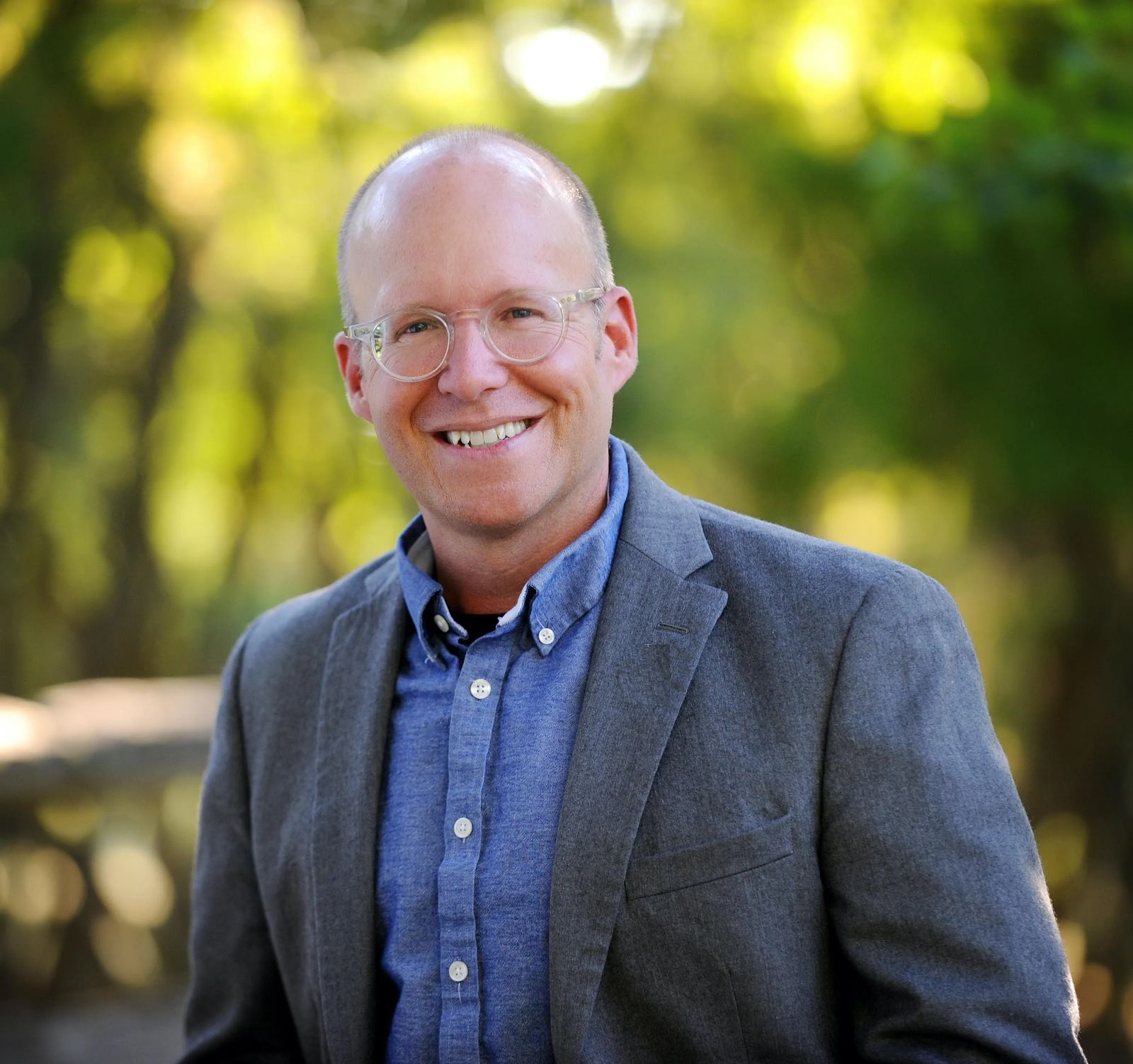 Jason Smith
BOARD MEMBER- Bozeman
Throughout his career, Jason Smith has provided effective leadership as the chief executive officer for domestic human services organizations, executive vice president for a growing health system and its independent foundation, campaign manager and vice president for a public university's largest-ever fundraising effort and as head of global corporate communications for the world's largest international humanitarian organization. He's also served in significant volunteer governance roles with leading institutions across multiple sectors.
He founded Stillwater Strategy Partners in 2021 and, together with a growing team of talented consultants, provides business development, philanthropy, communications and capacity building services to mission-driven for-profit and not-for-profit organizations across Montana and around the world.
Jason credits his professional success to a passion for serving those in need, building collaborative teams and fostering life-long relationships between donors, advocates and the causes that help communities thrive. On the more personal front, he attributes his "life success" to marrying up nearly thirty years ago, staying active with his 15 and 11 year old kids and taking full advantage of Bozeman, Montana's amazing outdoor activities.