Our Mission
The Montana World Affairs Council is a nonpartisan, nonprofit organization dedicated to fostering global understanding and awareness in Montana's communities and classrooms.
Our Story
The Montana Council was established in the year 2000, by Ambassador Mark Johnson, (retired), a fourth generation Montanan from Great Falls, with a simple goal — to provide fellow Montanans with greater opportunities for understanding global affairs and the world around us. He hoped that through exposure to global programming and international experts, all Montanans would gain greater insight into how the world impacts each of us, regardless of where we live or what we do and that each of us can have an impact and effect change locally and also on a global scale. Ambassador Johnson wanted to bring the world to Montana and Montana to the world.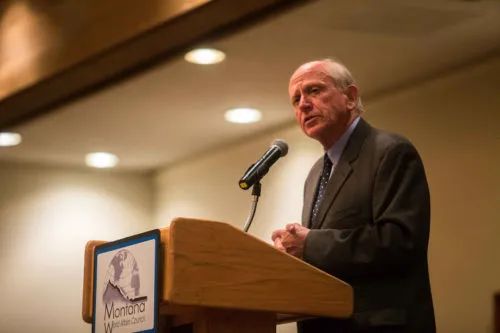 Over the past two decades, the Council has hosted or co-sponsored hundreds of community and school programs across the state. Our education programs are statewide, although our main office is in Missoula. A wide range of programs have now grown outward across Montana, reaching schools and classrooms in over thirty counties and on five reservations. We have hosted more than 35 Council in the Classroom interactive video-conference programs, which has connected nearly 3000 students from 38 different schools with international experts on a wide range of topics. From Wolf Point to Stanford, Missoula to Columbia Falls, Helena to Bozeman and Billings to Plevna, Council programs provide opportunities to think critically and to engage in conversations about international affairs and responsible global citizenship and diplomacy.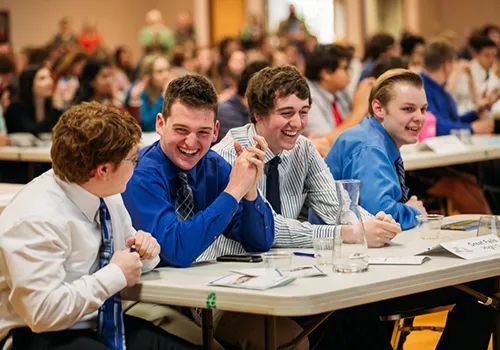 When people come together peacefully, eventually so will nations. President Eisenhower